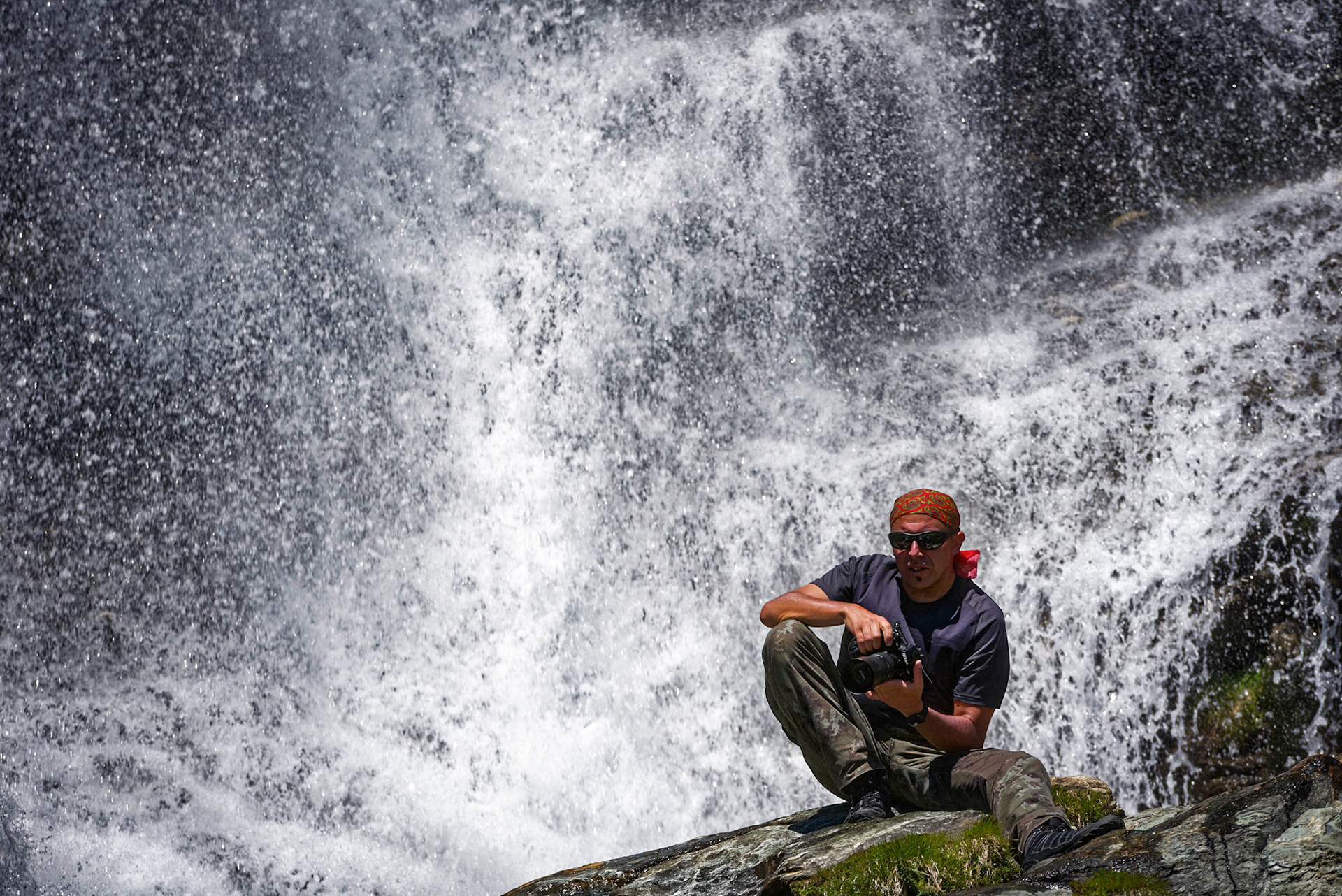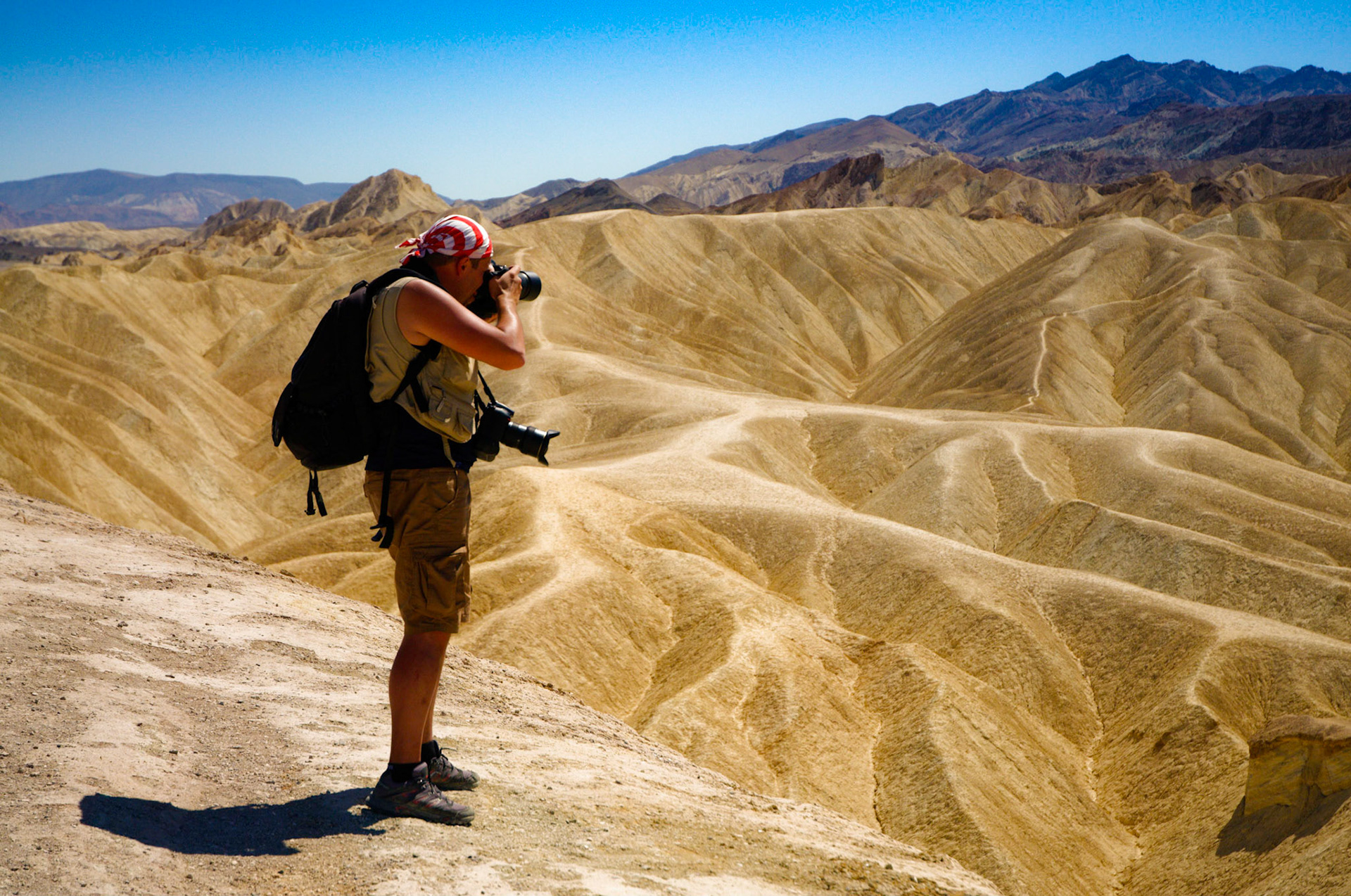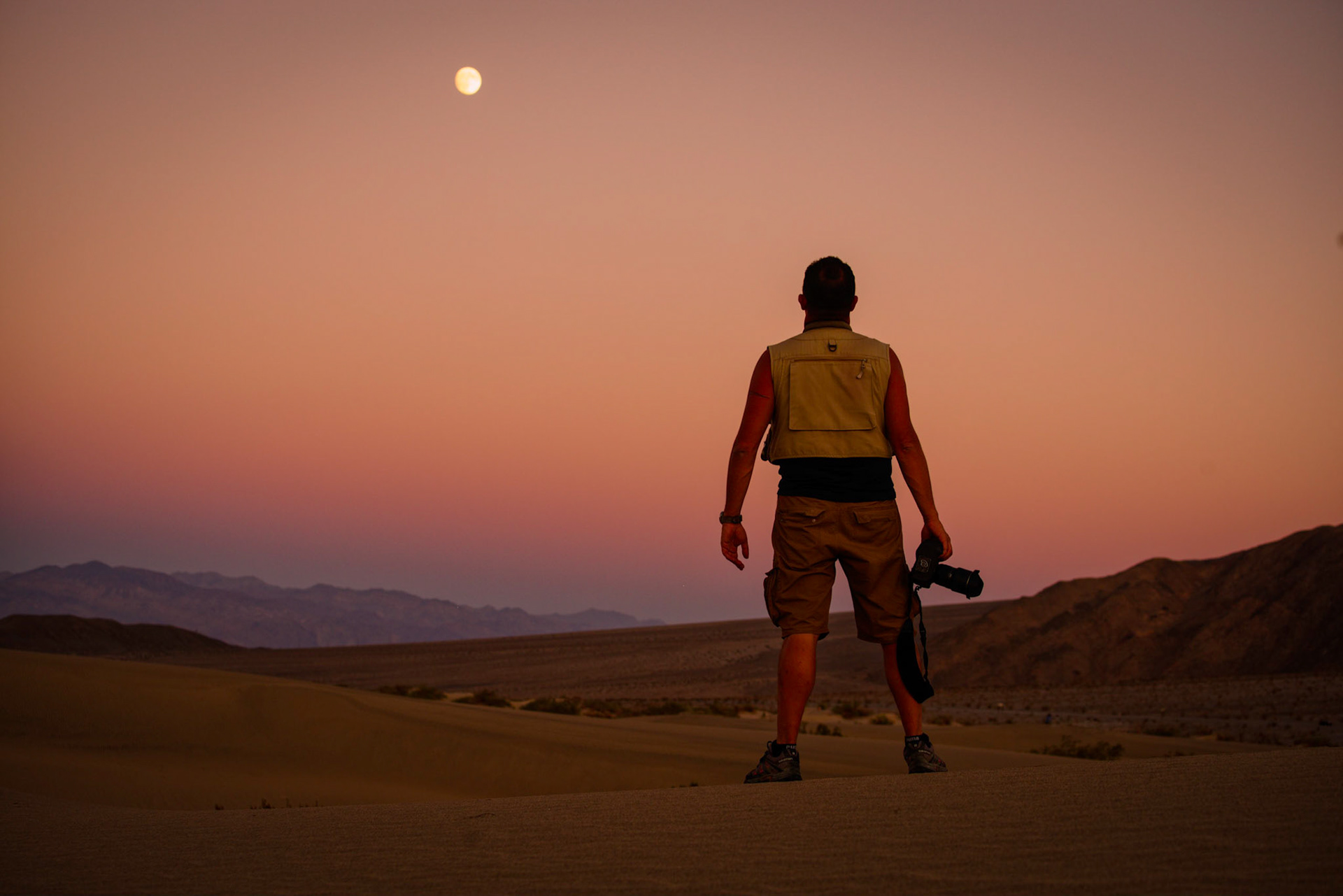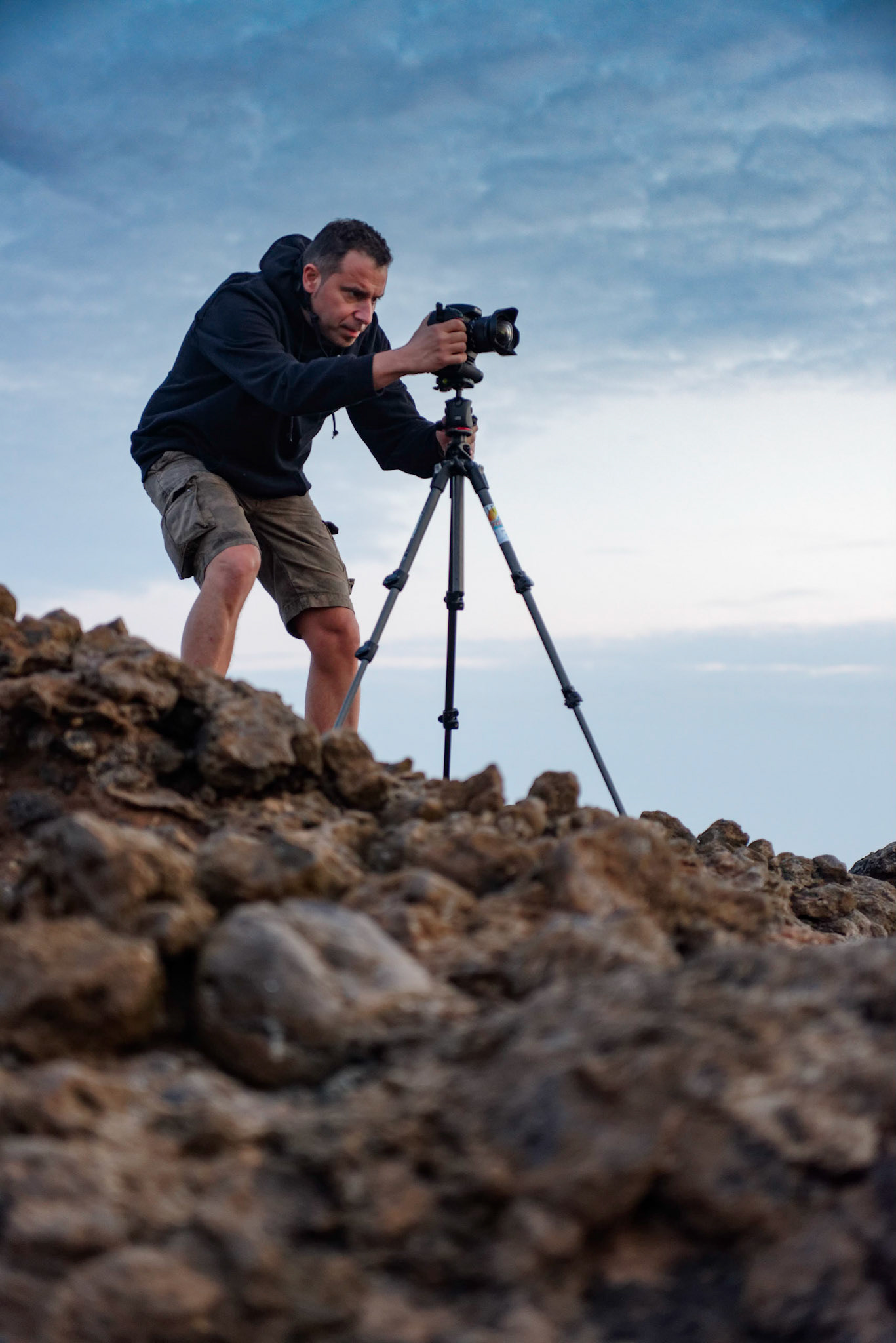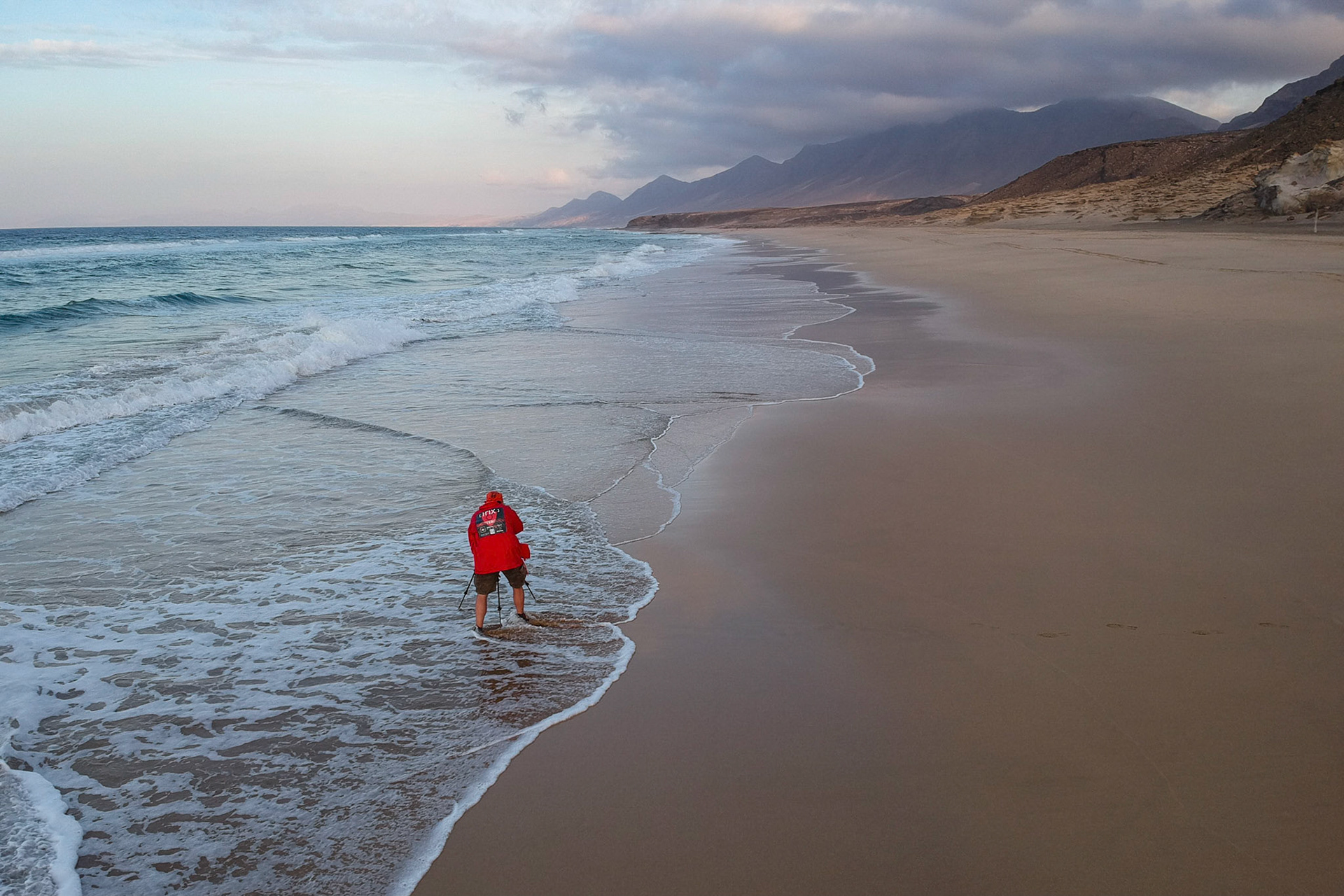 Aged something more than 40 years, curious traveler, based in Italy.
it is not just an hobby or a work, it is an addiction. Exactly the same addiction I have for travel and for discover new places and meet new people.
My photography is made with colors
I like the strong contrasts and the unique tones. I'm constantly focused in finding uncommon weather conditions or particular lights effects, in order to give to my works my own style and my signature.
My main subjects are landscapes, events, curiosities, and occasionally people which I met during my travels around the world.
Some of my best photos have been published by famous magazines, online or paper. While some have won official contests or have been featured in famous websites or in several social pages of some world wide diffused brands.
Everyone can get my works
Many of my photos are available for licensing or print through a direct contact with me, while some are available for licensing through Getty Images.
The limited edition prints are hand signed and numbered.
The prints and the frames, are fully hand crafted and made in Italy in order to guarantee to my Clients a Product of extreme quality, luxury and value over time.
Just contact me for requests or quotations
​​​​​​​