THREE
EASY
NIGHT TECHNIQUES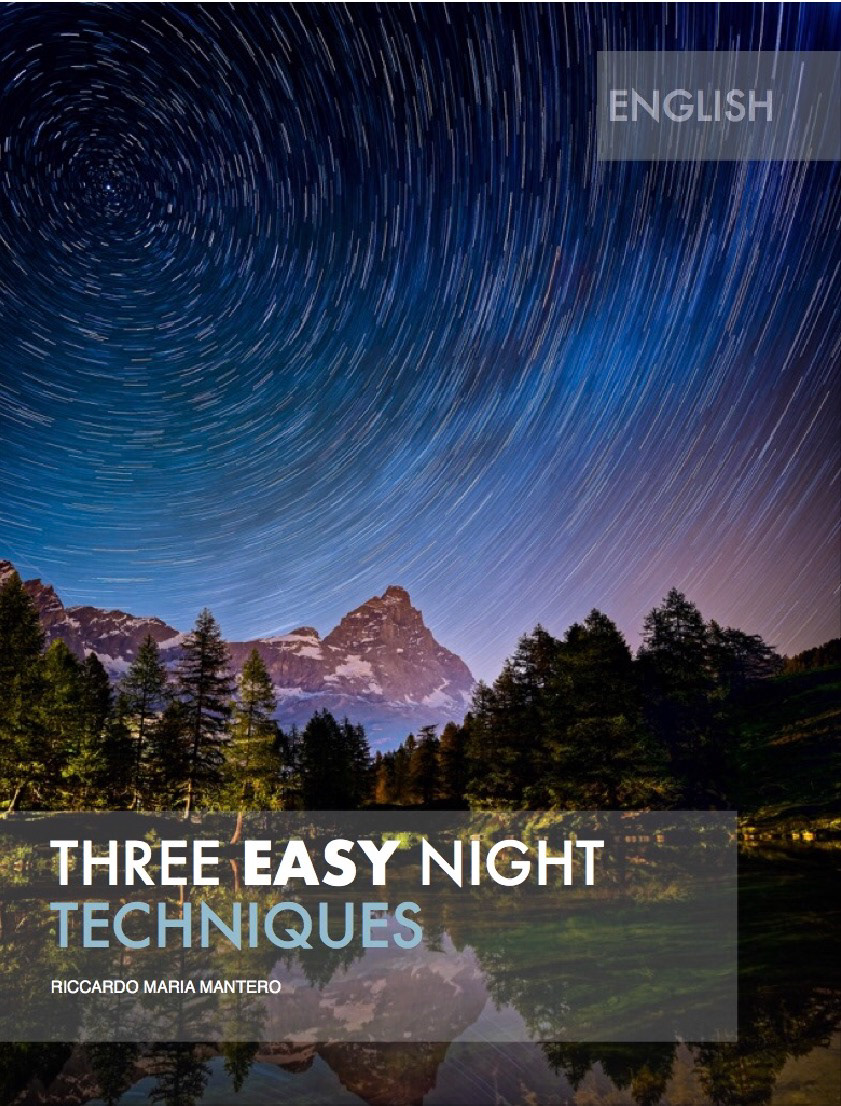 Since I've started to post night shots, I've received a lot of messages and requests about the technique I use to obtain them.
I've tried to answer to everyone privately but the days are everyday much shorter and the time runs away like wind. So instead to answer to each request, I've decided to spend a little time writing a short and easy Guide which describes the methods I use regularly.
Inside the Guide you will find three methods which will help you to get the results that can be seen on the page. Nothing extremely complex but something that need a bit of exercise and attention.
In other words, a good challenge and some new idea for new subjects.
SO, WHAT ARE YOU WAITING FOR?